One thing that has been proven in the last few years is that it's important to have a website for your business.
When customers couldn't get to physical shops, they turned to the internet to browse and buy. This has changed the way we buy for the foreseeable future, if you can deliver your products or services online we strongly suggest you get started on building your online identity.
For small businesses it's more important to have your website set up and curated to help bolster sales when footfall on the traditional high street is in decline. With over 48% of UK consumers intent on increasing the amount they use the internet to shop websites have never been so important.
For many businesses looking to get started with their first website they go to drag and drop platforms like Wix or Squarespace. There are advantages to these platforms, we can't deny that, but we find that the downsides soon outweigh the benefits.
While the drag and drop building method might be appealing to some, it can limit creativity and how you present your business. These builders and templates are built to appeal to the masses and they aren't tailored to you, your audience or your sector. Platforms like Wix do provide tools for custom development however finding trustworthy, cost effective developers to implement them and support you in the long term can be hard. To put your business forward in the best possible way, we believe a custom-built website is the ideal solution.
One of the key draws for small businesses choosing these builders is the initial small price tag. We always say, buy cheap and you buy twice. The free version of these drag and drop builders are appealing, but the limits soon show and you'll end up paying for the features that mostly meet your requirements.
When you outgrow these builders you can't take the code of your website with you, so you'll end up paying twice for your website in order to be able to adapt it as you grow, plus the cost of migrating your customer and order data. This is another advantage of going with a custom website, it can grow with you in the way that you need. There's no hoping that the builder you've chosen has the feature or application support you want, it can simply be added in.
We can't deny that there is a price associated with custom development, but the benefits far outweigh the initial spend and any website build we undertake is always scaled to your current budget.
This gives you credibility as a business, if you're small or just starting out having something designed around you and your message can really add authority and trustworthiness to your pitch. It also makes you stand out against your competitors.
Another advantage of custom website development is that it gives you complete control over the marketing of your website.
SEO is notoriously tricky on web builders like Wix and Squarespace. With your own website, you can completely control how the content is displayed, the structure of your pages and the overall speed of your website. With search engines placing more emphasis on the importance of a fast website, this is an advantage to ignore at your own risk.
Another key saving of choosing a custom website is time. Thinking about how you spend your days now, do you have time to build your website? To test your website? To make sure that everything is working as it should? We've yet to find a business owner with those spare hours in the day. We take the hassle out of websites by building them, maintaining them and hosting them. All you have to do is focus on growing your business and taking care of your customers.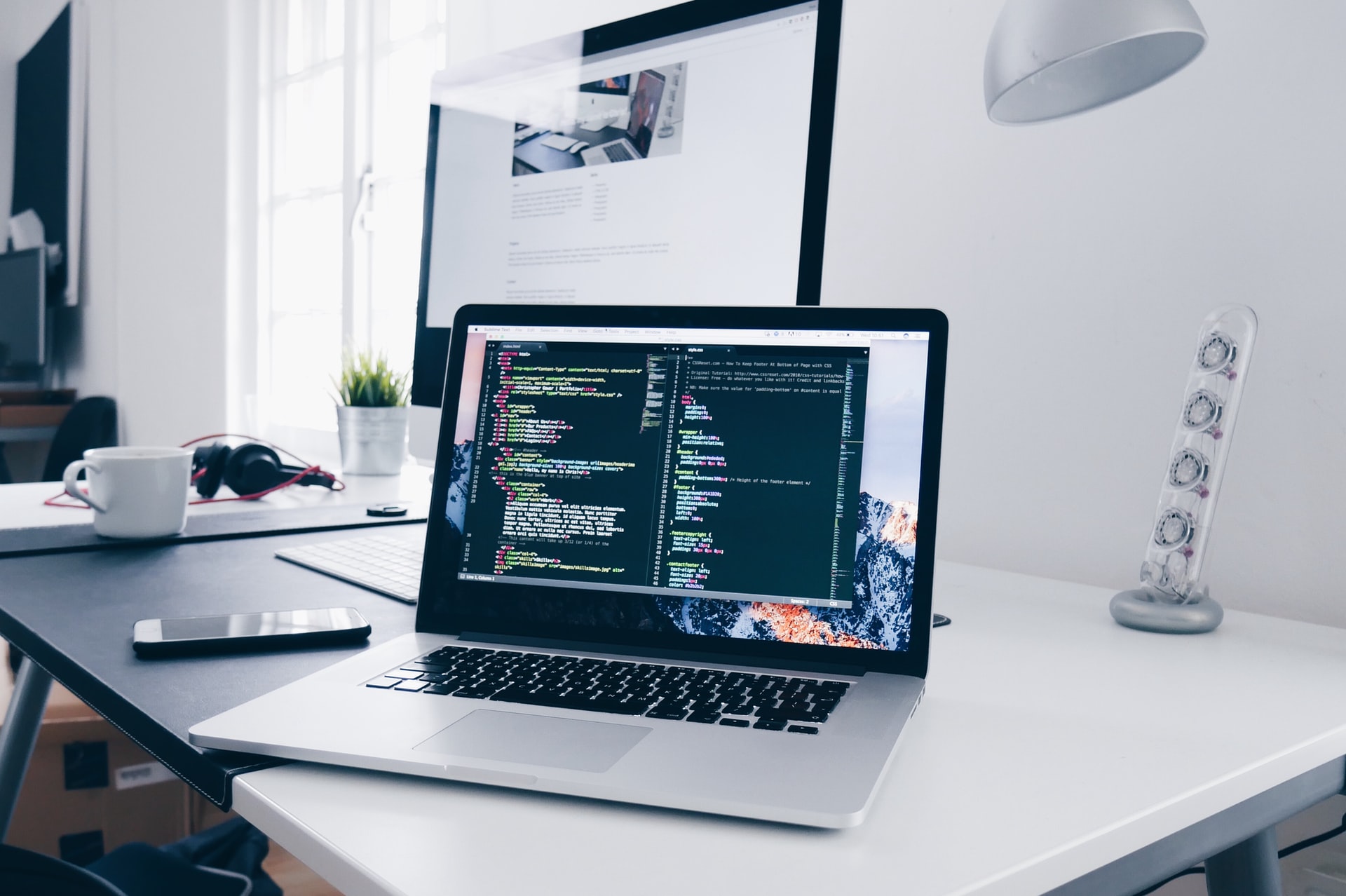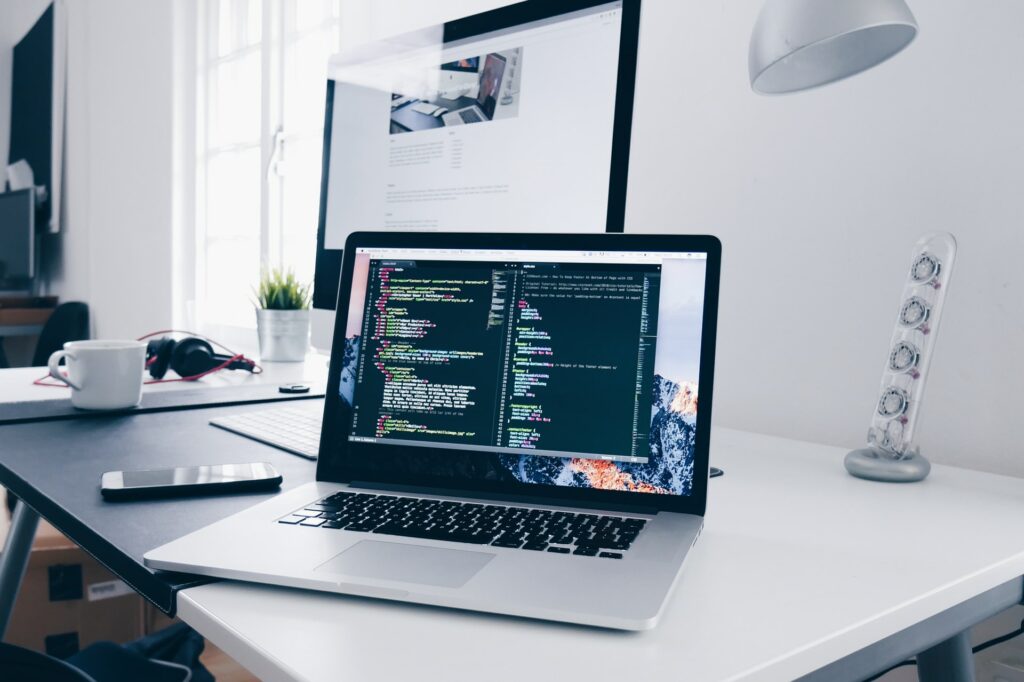 We understand that getting your website outside of systems like Wix and Squarespace can be intimidating to small businesses. We've heard that this is usually because you're handed the website and left without support or training for the new platform your website is on. We provide tutorials on how to upload content, make sure you're choosing the right images and can help develop a tailored marketing strategy to help your business grow.
When we build a website we work with you to understand your audience and their needs. We take this knowledge into the design process to create a website that is optimised for conversions and designed to maximise your return on investment.
A custom built website gives you the perfect starting point to market your business. Plus, if you choose to go ahead with Purple Orbit you can also get digital support with everything from email, testing, content marketing and eco-friendly hosting.
If you're ready to create your first tailored website or you're ready to upgrade your existing website we're here to help.