The climate emergency is very real and it will severely impact life as we know it if left unchallenged. As a business we want to take any steps we can to minimise the impact we have on the planet.
One of the ways we're taking steps to be more environmentally friendly is by working with the environmental organisation – Ecologi.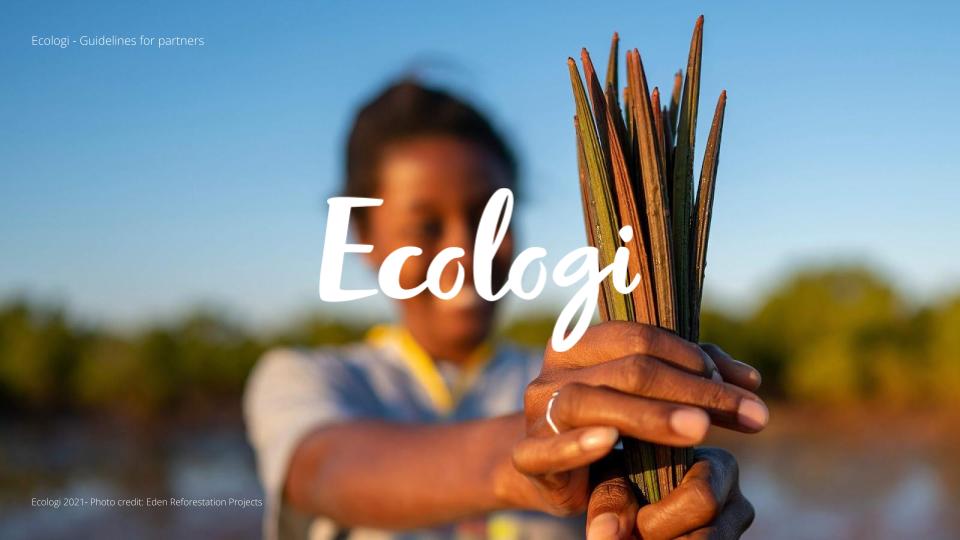 Why Ecologi
Ecologi is a platform for real climate action, this is why we've chosen to work with them on their projects.
They facilitate the funding of carbon offset projects and tree planting around the world. They have a mission to reduce 50% of global CO2 emissions by 2040 and responsibly plant billions of trees every year.
As well as planting trees on our behalf, they also fund several other projects designed to help reverse climate change. A recent project undertaken by Ecologi was The Madre de Dios Amazon REDD+ Project. It involves conducting sustainable management in a 98,932 hectare area of tropical rainforest located in the Madre de Dios region of Peru. It's projects like this one that will add up and have a climate positive impact.
What it means for us
As part of our commitment to be environmentally friendly and sustainable, each month we offset the carbon footprint for each member of our team. This includes their day to day home and living emissions and business travel to the office and meetings.
As part of this commitment and offset for our team, for each member we also help with reforestation at home in the UK. For each member of the team, each month, we plant a new tree in the UK. Along with other Ecologi members we are making the UK greener as well as many other locations worldwide.
What it means for our clients
By choosing to work with Purple Orbit you can be assured that you're working with a business that is carbon positive and doing everything possible to remain environmentally friendly.
Most of our services are designed to be carbon positive. All of our hosting packages are hosted using green energy by a UK based provider who are as committed to being carbon positive as us. We also go the extra mile to offset the hosting emissions ourselves, that's a two for one
This helps reduce the impact of your business on the environment when hosting with us. Customers on our extended hosting packages or support contracts also contribute to the reforestation in the UK with trees planted each month. Contact the team for more information on how we can help your business hosting be carbon positive.
We're just starting to work with Ecologi but we're happy to be taking steps to actively reduce our climate impact and do our part to combat climate change.